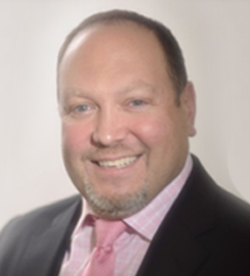 David Isaacson – Founder / Executive Director
A serial entrepreneur who has helped start more than 20 companies, David has over 25 years in the IT services and technology industry. In 1999, David founded a for-profit IT services firm specializing in computer support, network design, IT security, website design, and training. Prior to starting his own firm, David worked for Price Waterhouse/Coopers and Lybrand, L.L.P., IBM, and various smaller organizations. He holds numerous IT industry certifications, is heavily involved in local civic and community organizations, and serves on the board of directors for multiple organizations.
---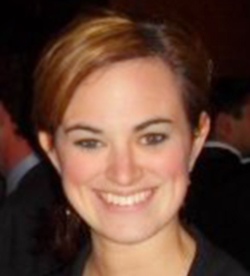 Jennifer Paquette Galloway – Director
Jennifer founded Wolcott Hill Group, LLC, a development and strategic partnership consulting firm primarily focused on non-profits and non-governmental organizations (NGO). She previously worked in national political fundraising and government affairs with Members of Congress, statewide candidates and various Political Action Committees. She also worked as Deputy Finance Director / Finance Director for the Mayor, Governor and the Members of the U.S. House of Representatives in Connecticut. Jennifer currently serves as the President of the Arlington (VA) Jaycees and is a member of the Rotary Club of Washington, DC.
---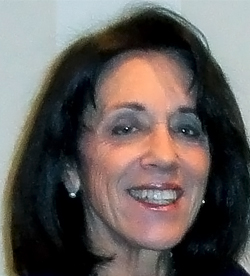 Barbara E. Nicastro – Director
Barbara brings her years of leadership, legal, business, media and fundraising experience to the TMI Foundation. She is a dynamic innovator and problem solver with a passion for helping others to succeed and overcome obstacles. Her leadership roles with the Arlington Chamber of Commerce (Chair, BOD member, Development Co-Chair), Arlington Street Peoples Assistance Network (BOD member), Optimist Club of Arlington (President, BOD member, Chair Volunteer Coordinator) and other Arlington County nonprofits allow her to connect people and ideas with solutions and results.
---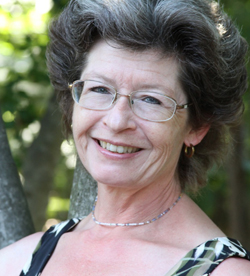 Christine M. Searle, CIA, CRMA – Director of Finance
Christine is an internal controls and process professional with more than 30 years of experience helping non-profits and businesses get the most from their resources. She helps clients to change or eliminate business practices that waste money and simply don't work; clients with control over their finances and visibility into their operations can make informed, proactive decisions. Christine also helps clients comply with applicable laws and regulations for government and private grants and contracts. In addition, she is an experienced income tax professional, preparing income tax returns and assisting with tax law compliance for individuals, businesses, estates and non-profits.